Diese Veranstaltung hat bereits stattgefunden.
ART BRUNCH #57: Val Smets (St.A.i.R.) | Badeverbot Welle 2
13. September 2020 @ 11:00

-

14:00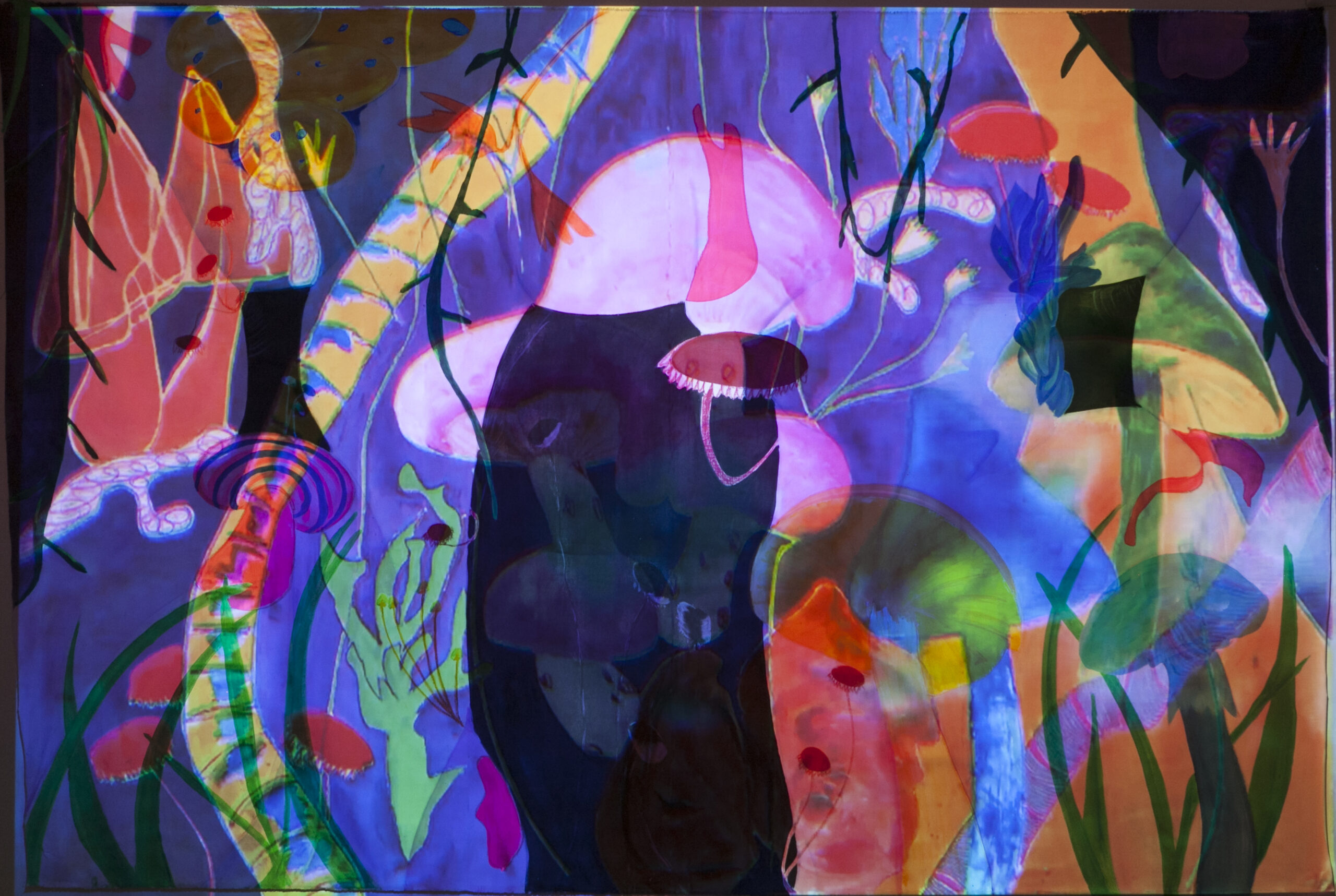 Val Smets (St.A.i.R.) im Gespräch mit Markus Waitschacher
Künstler!nnengespräche zur 2. Welle der Ausstellung "Badeverbot"
Künstler!nnen der 2. Welle: Martin Behr/Martin Osterider, Yiannis Brouzos/

Irina Karamarkovic/Daniela Fischer

,

cym, Elodie Grethen (A.i.R. studio das weisse haus), Karl Grünling, Eva-Maria Gugg, Lotte Hubmann,

Kollektiv Detroit (Georg Dinstl/Stefan Lozar),

Gudrun Lang, Keyvan Paydar, Karin Petrowitsch,

Risograd, Barbara Schmid, Val Smets (St.A.i.R.), Kathrin Velik.
Bei Veranstaltungen gilt Maskenpflicht. Auf Einhaltung des Mindestabstandes wird geachtet.
Mit dem Bad in der Menge ist es nun für längere Zeit vorbei und wir begeben uns auf körperliche Distanz. Das Schaumbad unterteilt daher die etwa 200 m2 große Ausstellungsfläche in ein strenges Raster von 15 etwa quadratischen Flächen, innerhalb derer Künstler*innen eingeladen sind, ihre in der aktuellen Distanz zu anderen entstandenen Arbeiten zu präsentieren.
Das Badeverbot beschäftigt sich mit restriktiven Zuständen, die erzwungen sind und mit deren Auswirkungen. Genauso wird der Ausstellungsraum in dieses Raster gepresst, die Quadrate sind wie Fenster in einer Fassade, öffenbar für ein Publikum, Einblicke gewährend in die inneren Zustände. Das Raster ist fix, die Inhalte sind variabel und können jederzeit ausgetauscht werden. So entsteht eine sich ständig im Fluss befindende Ausstellung mit wechselnden Werken.
Val Smets arbeitete von Juli bis September als Styria-Artist-in-Residence (S
t.A.i.R.) im Schaumbad. Hier entstand ein beeindruckendes Konvolut an großflächigen Malereien, die u.a. in Form einer opulenten Installation in die 2. Welle der Ausstellung "Badeverbot" einflossen. Dabe
i animieren
Videoprojektionen die skulptural in den Raum erweiterten Bildwelten. Aufnahmen von Vogelstimmen aus der Umgebung des Schaumbades
runden das multimediale Environment ab.
Val Smets wurde 1991 in Luxemburg geboren, sie lebt und arbeitet in Brü
ssel und Helsinki. Sie studierte an der Academy of Fine Arts der
Universität der Künste (KUVA) in Helsinki, Finnland und schloss ihr Studiom 2019 mit einem Master of Fine Arts in Malerei ab.

Markus Waitschacher wurde 1991 in Klagenfurt geboren. Er studierte Europäische Ethnologie und Kulturanthropologie an der Karl-Franzens-Universität Graz (MA) und Angewandten Kulturwissenschaften und Germanistik an der Alpen-Adria-Universität Klagenfurt (BA). Waitschacher lebt als Kulturanthropologe, Kurator, Kunstvermittler in Graz.

Bild (c) Stefan Lozar