Diese Veranstaltung hat bereits stattgefunden.
Art Brunch im Bad #73
26. Juni 2022 @ 11:00

-

13:30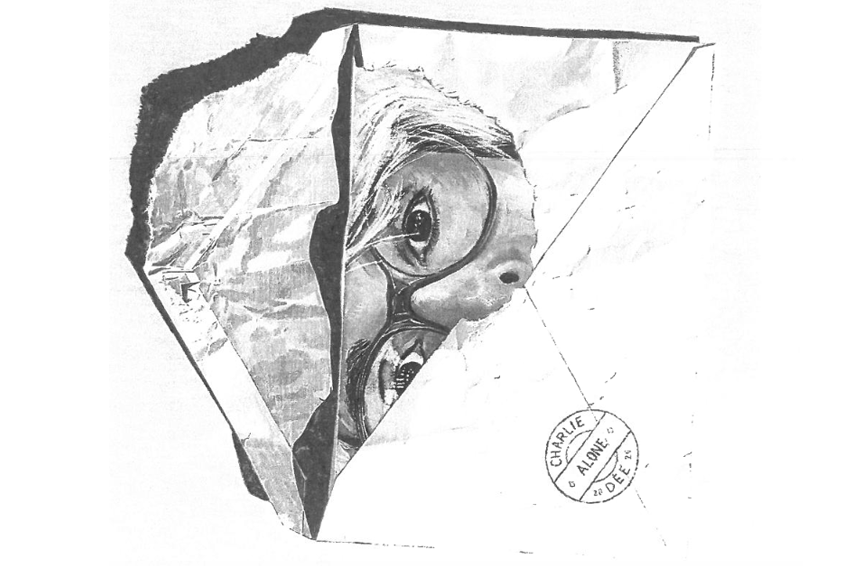 Art Brunch im Bad #73: Embassy of the Arctic – Dace Sietina im Gespräch mit Andreas Heller
Die lettisch-niederländische Illustratorin und Künstlerin Dace Sietina hat sich aufgemacht nach Grönland und dort wohl für sie und für uns Überwältigendes erlebt. In Gesprächen mit den dort ansässigen Inuit hat Dace die direkten Auswirkungen des Klimawandels und der allausbreitenden Indienstnahme der Natur erfahren. In Graz will sie nun eine "Embassy of the Arctic" installieren, in der sie diese Erfahrungen künstlerisch bearbeitet und den Grazer Botschaftsbesucher:innen näher bringt.
Dace Sietina ist Stipendiatin des Styrian Artist in Residence-Programms im Freien Atelierhaus Graz und verbringt den Sommer hier im Süden.
Andreas Heller ist Künstler, Musiker und Lehrender an der Ortweinschule.
Wie immer sind Sie/seid ihr herzlich eingeladen, den Art Brunch offline im Bade mit Kaffee und Frühstücksgenüsslichkeiten oder online in Jogginghose und beinfrei auf unseren Youtube- und facebook-Kanälen zu streamen.